In the dynamic world of technology, 2023 has ushered in an era of unprecedented innovation. With futuristic gadgets that simplify daily life, enhance entertainment, and push the boundaries of what's possible, we are stepping into a future where the digital and physical realms seamlessly merge. In this article, we explore five existing gadgets that are making waves in 2023 and anticipate five future tech innovations set to redefine our interaction with the world.
Cool Existing Gadgets That Could Change Your Life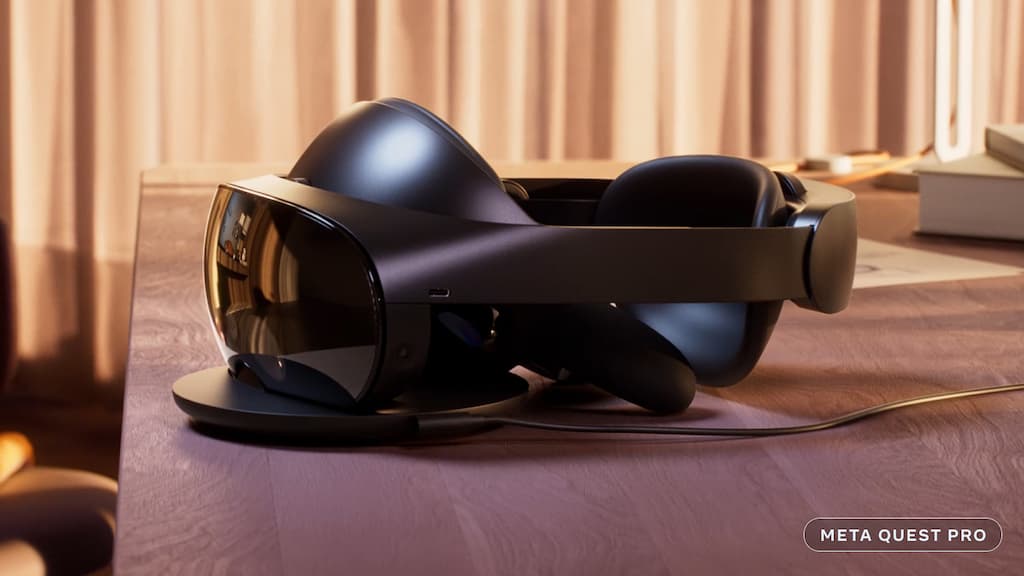 Description: Meta is set to introduce two new virtual reality (VR) headsets. The Meta Quest 3 is focused on consumers, offering enhanced sound quality and immersive experiences, while the Quest Pro is aimed at professionals involved in building virtual worlds for the metaverse.
Impact: These devices will offer more immersive and interactive virtual experiences, potentially revolutionizing gaming, social interactions, and professional applications in virtual environments. The enhanced sound quality ensures an audio experience that is as immersive as the visual, making the virtual worlds more engaging and realistic.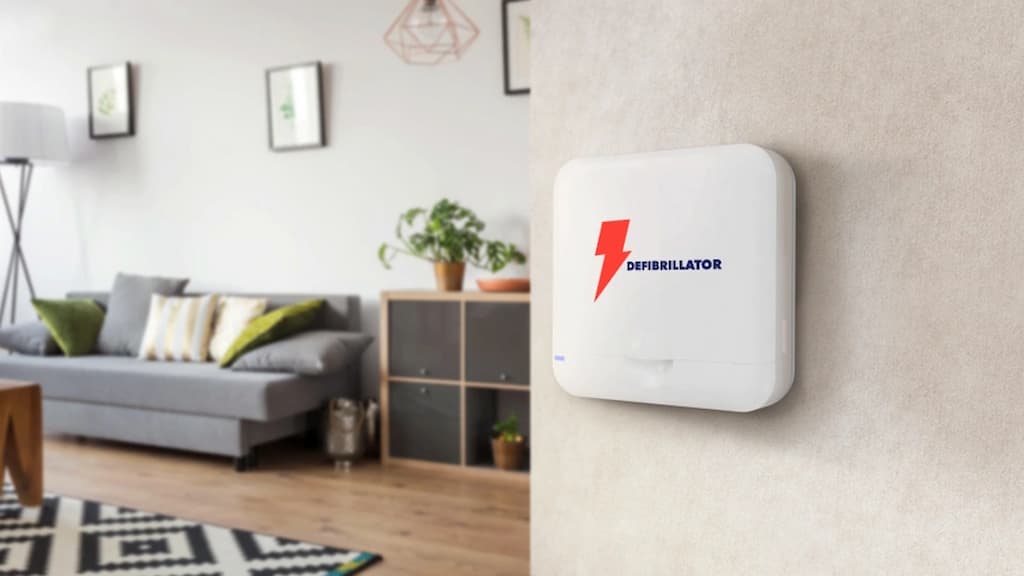 Description: The Lifeaz Home Defibrillator is an innovative, user-friendly device designed to deliver electrical shocks to restore the heart rate in cases of sudden cardiac arrest. It is specifically designed for home use, ensuring a prompt response that could potentially save lives before emergency medical services arrive.
Impact: This gadget could be a game-changer in managing sudden cardiac arrest situations at home. Its enhanced safety features and user-friendly design make it accessible to non-medical professionals, making life easier in critical situations and ensuring that help is always at hand.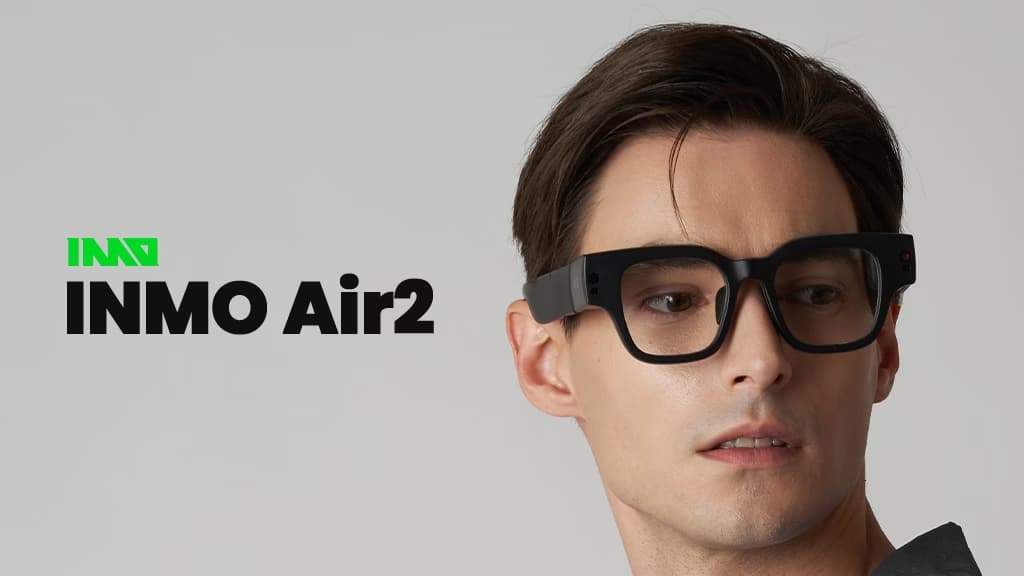 Description: The INMO Air 2 AR Glasses are a sophisticated piece of technology designed to bring augmented reality into everyday life. These glasses integrate digital information with the physical world, offering functionalities like real-time notifications, navigation, media playback, and more, all accessible through intuitive controls or voice commands.
Impact: These glasses are poised to transform the user experience by offering a seamless blend of the digital and physical worlds. Users can receive real-time notifications, access navigation, and enjoy an immersive media experience without the need to look down at a phone, promoting a hands-free, efficient, and more engaged interaction with both the digital and physical environments.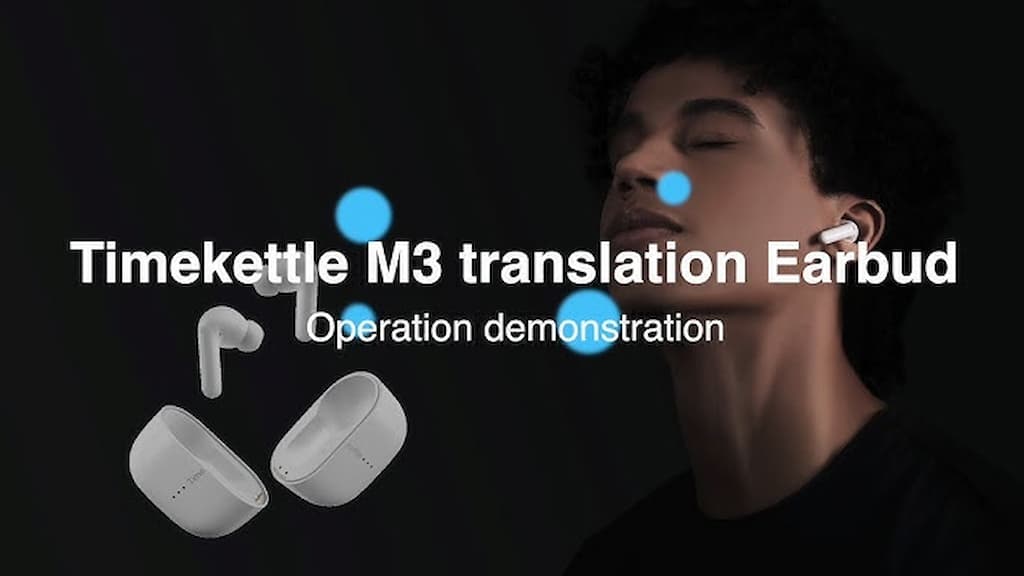 Description: These earbuds are equipped with advanced technology that can translate conversations in multiple languages on the fly, breaking down language barriers in real-time, and enhancing sound quality and clarity.
Impact: A revolutionary tool for travelers and international business professionals, facilitating seamless communication and fostering better understanding and collaboration between speakers of different languages. The enhanced sound quality ensures that conversations are not just translated but are also clear and audible, making cross-language interactions smooth and natural.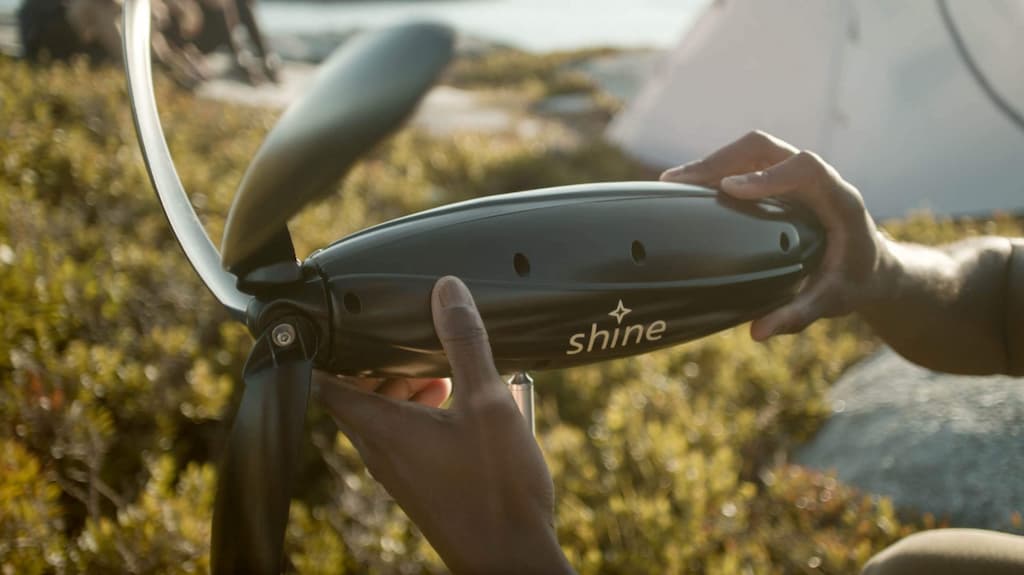 Description: A portable wind turbine designed to charge your electronics anytime, anywhere with the power of wind, utilizing kinetic energy and offering an alternative to solar power.
Impact: This cool gadget offers a renewable and eco-friendly power solution for individuals on the go, especially those in remote or off-grid locations. It harnesses the power of the wind to generate electricity, making it a sustainable option that contributes to the preservation of the environment while ensuring that your devices are always powered up.
Cool Gadgets That Will Come in The Future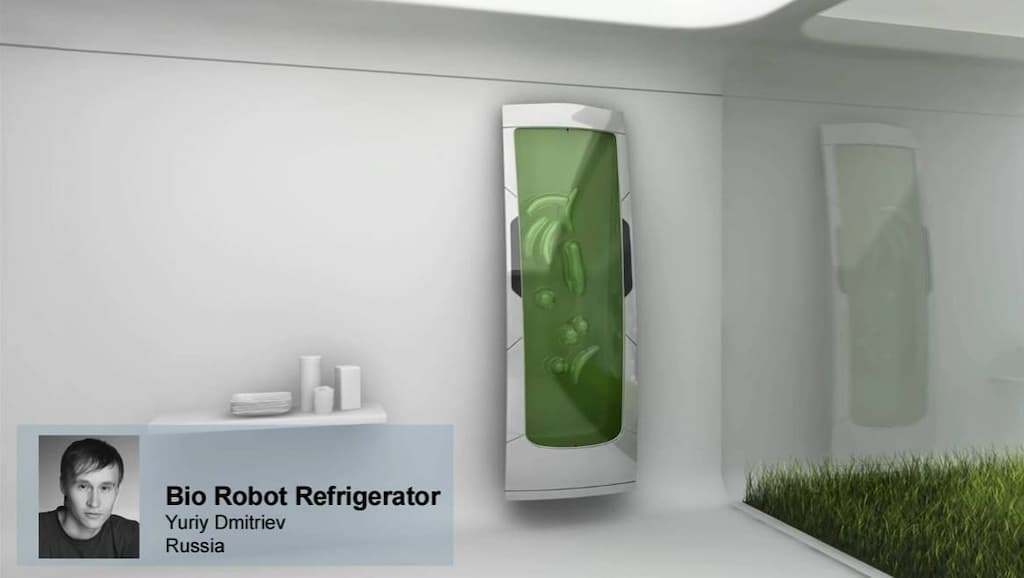 Description: A smart fridge concept that employs a special biopolymer gel to cool and store food, operating through luminescence and offering zero-energy consumption.
Impact: Represents a significant leap towards sustainable and efficient food storage, reducing electricity usage and offering a unique, adaptable storage solution. This smart fridge ensures that food is stored at optimal temperatures, preserving its freshness and flavor while contributing to energy conservation.
Description: U-Scan by Withings is a revolutionary home urine lab that is hands-free and connected. It is designed to fit within any toilet bowl and provides an immediate snapshot of the body's balance by monitoring and detecting a large variety of biomarkers found in urine. U-Scan offers actionable advice for health improvements and is equipped with interchangeable analysis cartridges, each designed to assess specific biomarkers without the need for external sample capture or strips. The data capture is noninvasive, effortless, and automatic. U-Scan is expected to launch in the second half of 2024.
Impact: U-Scan is set to transform at-home health monitoring by making urinalysis a regular and convenient part of users' lives. With the ability to detect, measure, and track multiple parameters found in urine, individuals can gain insights into their health like never before, right from the comfort of their homes. The device's Cycle Sync feature can help women track monthly hormonal fluctuations, while Nutri Balance can assist users in balancing their nutritional health by analyzing key parameters and providing actionable insights. U-Scan promises to make personalized health monitoring more accessible, empowering individuals to take control of their wellness journey with data and insights that are easy to understand and act upon.
Superhuman Clothing Technology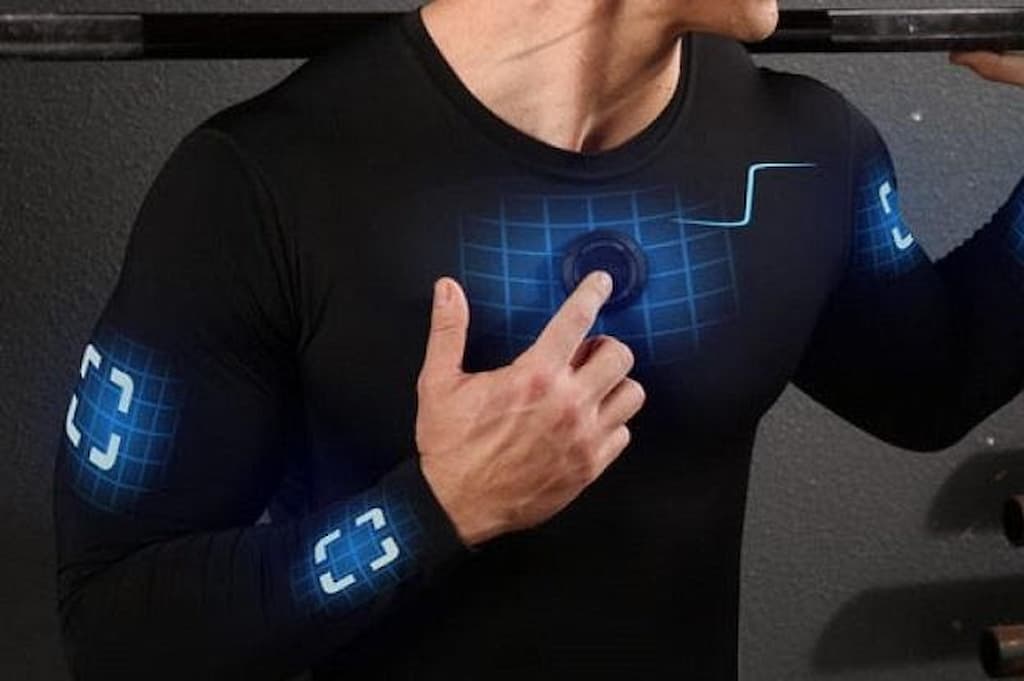 Description: Wearable innovation designed to enhance human performance and capabilities, employing smart sensors to track and respond to the wearer's movements and surroundings in real-time, covering the entire body.
Impact: Set to revolutionize various sectors, maximizing comfort, providing support, and reducing the risk of injury, enhancing athletes' performance and more. This technology ensures that clothing is not just a garment but a companion that adapts to the wearer's needs, enhancing comfort, performance, and safety.
Space Vacation
Description: Although not a tangible gadget, the concept of a space vacation is a noteworthy development, offering suborbital flights and orbital stays to paying customers.
Impact: Marks a significant milestone in human space exploration, opening the final frontier to private citizens and paving the way for advancements in space technology. It offers an unprecedented experience of viewing the Earth from space, instilling a profound sense of connection to our planet and the universe.
Conclusion
In the unfolding era of technological innovation, we are amidst advancements that are enhancing our present and shaping our future. Smart devices, AI, and other technologies are not just external tools but integral parts of our existence, enhancing our capabilities and expanding our horizons.
Every piece of technology we adopt is a step towards a future where the boundaries between the human and technological worlds are seamlessly blended. In this future, the possibilities are limitless, and every day brings us closer to a world where the extraordinary becomes the ordinary, where air quality can be monitored in real time, where your phone is not just a communication device but a gateway to a universe of information and experiences.
In this journey, we are not passive observers but active participants, each playing a role in shaping a future where technology is not just about the gadgets we hold in our hands but about how these innovations are integrated into our entire body and existence, enhancing every aspect of our lives from the wi-fi signals that connect us to the world, to the smart devices that make our lives easier, more efficient, and connected in the long run.
Frequently Asked Questions
What is the most futuristic gadget?
One of the most futuristic gadgets in 2023 is the Meta Quest 3 and Meta Quest Pro, new virtual reality (VR) headsets that offer more immersive and interactive virtual experiences. They are expected to revolutionize gaming, social interactions, and professional applications in virtual environments.
What gadgets will we have in the future?
For future gadgets, you can expect innovations like the Beats Studio Buds, which offer crystal clear sound and up to 36 hours of battery life, and the Ikea Vappeby shower speaker, a waterproof Bluetooth speaker ideal for listening to music in the shower.